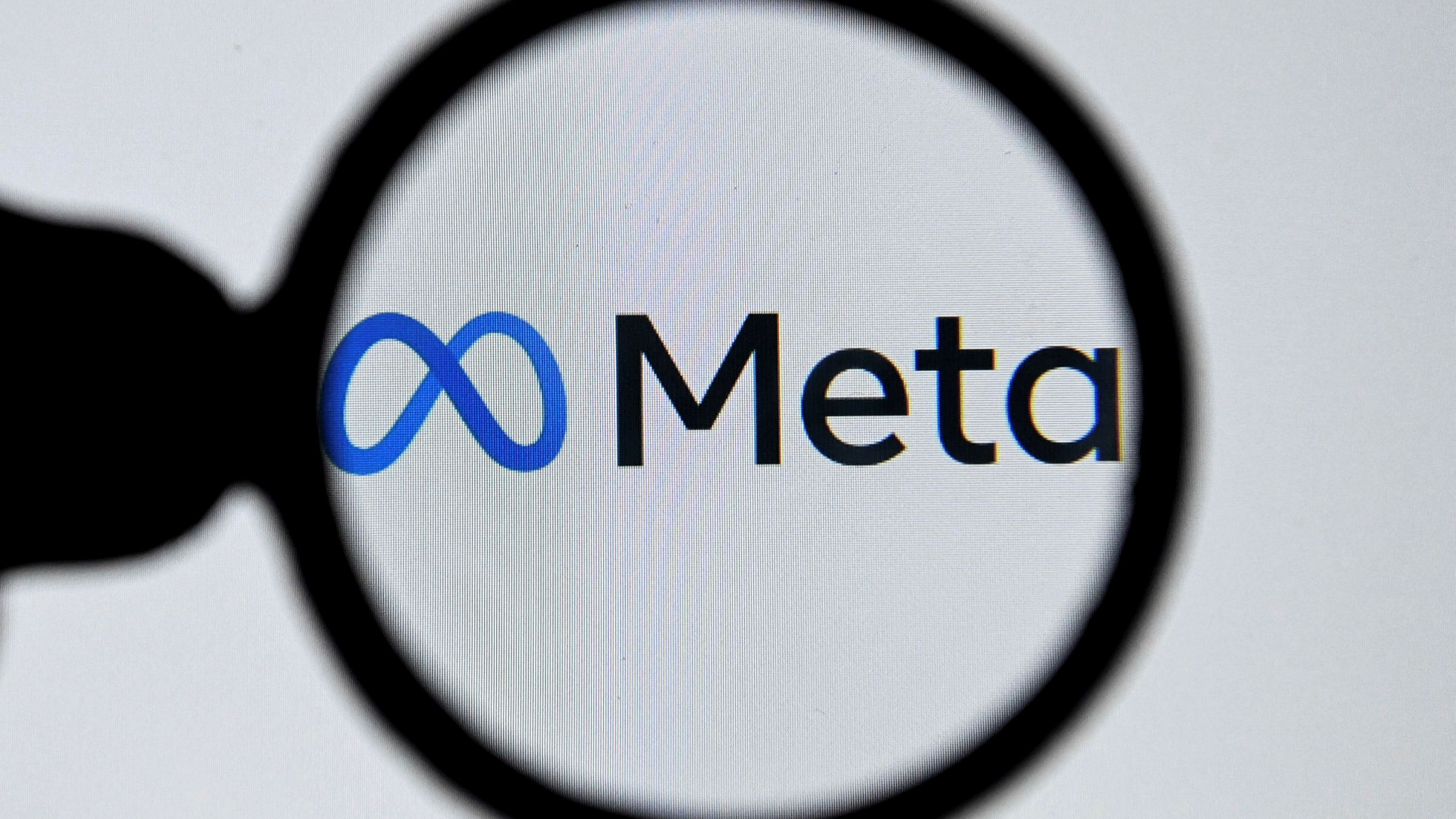 In the framework of competition law, the internet, particularly social media, has quickly taken centre stage in the past few years. The lines between competition, users, and data privacy are becoming exceedingly muddled in the evolving digital markets. This is especially true regarding regulations that govern the storage and use of personal data by online social media players. Despite its essentially limitless and unregulated nature, social media and its contribution to the economy are evident, making it pertinent to contemplate and formulate the right policies to tackle any abuse of dominance in the digital space. Before such policies are implemented, it is important to understand the current landscape of social media platforms vis-à-vis competition law.
Thinking of social media, one of the biggest names to come to mind is Meta, formerly known as Facebook, followed by other players like Instagram, Snapchat, Twitter. Coincidentally, Meta owns two other prominent names in the social media space; Instagram and WhatsApp.[1] This paper will refer to Facebook and Meta interchangeably as the parent entity in question for the sake of convenience and brevity. These social media services are known to obtain and harvest the personal data of those who register to use their platforms. The more data Facebook or any other platform acquires, the better it will tailor its services to individual interests and needs. With Meta at the helm, these companies are constantly working on strengthening their platforms to keep their large client base and maintain their dominance in the market.
An underlying principle that guides competition law and its policies are that being big is not necessarily bad. [2] A firm may have acquired a large following or a sizeable share in the market, but that does not equate to abusing its dominant position. This paper aims to look into the curious ever-growing case of Meta and primarily analyse its dominant position in the social media market under Indian competition law. The shift from older brick-and-mortar revenue models to an increasingly digital form of business has had a massive influence on the Competition Commission of India's ("CCI") approach to data protection matters, as well as the general outlook towards competition law in the digital economy.
Assessment of the Relevant Market
Ascertaining the relevant market is critical in understanding the potential dominance a player might hold. The nature and characteristics of the market have a significant impact on the relevant market discovery. To fully grasp the relevant product market, the Small but Significant Non-Transitory Change in Price (SSNIP) test has to be employed, which looks at the change in price. However, since Meta is a "free" service for its users, the SSNIP test becomes tricky to apply. The Small but Significant Non-Transitory Decrease in Quality (SSNDQ) test can be used instead of the test. [3] Generally, the price of services in a conventional, brick-and-mortar industry can be compared to the quality of service provided in the social media market, which offers its services free of cost or any digital space for that matter. [4] This test should be used to see if a minor but significant non-transitory drop in the quality of Facebook's services would persuade users to switch to other available alternatives like Twitter or Snapchat.
It is relatively easier to determine the relevant geographic market for internet services and digital platforms than it is to do for traditional goods and services. However, regarding social media platforms such as Meta, the only significant aspect is the accessibility of the internet, which is available at typically low prices and is not geographically limited by distance. Through the Whatsapp case of 2016, the CCI held that competitive forces, regulatory infrastructure, and players may differ in other countries today. [5] However, as India's competition circumstances are uniform, it was highlighted that its geographic region might be considered the relevant geographic market. Similarly, due to the functioning of these platforms and their distribution being comparable pan India, the geographic market will be the geographic region of India.
It is more than clear that Facebook has held the dominant position in the market, not just in India but globally. The merger between Facebook and Whatsapp under Section 5 and 6 of the Competition Act, all the way back in 2014, allowed Facebook to make headway into its position of dominance. It has already encapsulated the various conditions laid down in Section 19(4) of the Act, which provides for the dominant position: consumer dependence, economic power, amongst others.
Of course, Meta has the largest shares in its respective social media platform market, which may seem like the most significant indicator for the dominant position in the market. However, the CCI has endorsed a more comprehensive outlook on ascertaining dominance. As decided in the case of Ramakant Kini v. Dr. L.H. Hiranandani Hospital, the CCI highlighted that the firm's market share is merely one of the parameters that establish whether the player is dominant or not; it cannot be considered the only factor to determine dominance. [6]
Meta being in a dominant position is quite the vicious cycle. Since Meta is such a prominent player, its market behaviour is always being scrutinised because it can have far-reaching effects for all stakeholders. At first glance, it seems like the extensive data collection across its various subsidiaries like Instagram and Whatsapp is used as an effort to solidify its dominance and make it even more difficult for competitors to gain traction. This, in turn, strengthens Meta's existing dominance by creating and upholding entry barriers.
Section 4 of the Competition Act, 2002 regulates the abuse of dominance in Indian competition legislation. Through the provisions of the Act, the fundamental test for analysis is to restrict activities and conduct that have an appreciable adverse effect on competition law in the country. As mentioned earlier, the provision's applicability is not per se meant to limit a player for dominating a market but rather curb any abuse of the said dominance.
One might argue that Meta does not fall into the provisions laid down in Section 4 of the Act since its services create no conventional consumer and buyer equation. Meta's services are provided to its consumers for free. However, users handing over their data and information while signing up for Meta's services certainly qualifies as a sale and purchase taking place, making it applicable under Section 4 of the Act. Further, the CCI promoted this stance in a case against Google in which the tech giant claimed that Section 4 would not apply to them due to a lack of any exchange of goods and services between the company and its users. The CCI, which stressed the importance of big data in the digital economy, claimed that Google's views and data from its users helped the company bring in enormous revenue through advertisers. [7] As a result, Google's claims that there was no transaction or purchase were rendered inconsequential.
Facebook has often walked the thin line of abusing its dominance in India but avoided any real consequences through loopholes. In 2016, WhatsApp's privacy policy mandated users to share their information with Facebook. The CCI looked into complaints of abuse of dominance against WhatsApp in June 2017. However, the CCI noted that within 30 days of the amended conditions going into effect, users were given the option to opt-out of sharing user account information with Facebook. Further, the CCI stated that violations of the Information Technology Act of 2000 ("IT Act") and the right to privacy do not fall under its jurisdiction. Once again, Facebook and Whatsapp slipped through the cracks in August of 2020. The CCI observed that both Facebook and WhatsApp undoubtedly deal with sensitive data that can be misused and may result in anti-competitive activities, among other data protection concerns. [8] Unfortunately, the claim was dismissed due to a lack of concrete evidence or information.
Data is now becoming the currency of our digital economy. However, since data is not considered a commodity in the competition law framework, smaller entities may be forced out of the market due to the edge big players, like Meta, have through data collection. Due to these companies possessing such large user bases, there is a constant need to tackle data misuse and exploitation. India is Facebook's most populous market in user numbers. As a result, in India, one such scenario can be imagined in which users have countervailing purchasing power over Facebook, preventing the company from engaging in abusive tactics. Till that scenario ever becomes a reality, the Competition Commission of India must take action against Meta's potentially abusive conduct in India in furtherance of public interest, with such a sizeable segment of the Indian population relying on Meta for its social media platforms. Competition law in India is still in its early stages. We must broaden our jurisprudence in response to the changing demands of the digital and economic environment which we live in.
---
About the Author
Anusrita Ranjan is a 5th year B.B.A. LL.B. student at OP Jindal Global University